theBoardlist Presents: Board Essentials for Women
Join us for an informative and interactive webinar to prepare you for board service. Topics include: the board search process, interviewing, compensation and negotiating, executive presence workshop, and stories about navigating the boardroom once you're in.
agenda
11:00 am - 11:15 am
Overview of the Landscape of Women on Boards and How the Process Works
Shannon Gordon (CEO of theBoardlist)
11:15 am - 11:45 am
Insider's Panel on Demystifying the Boardroom - What to Expect Once You're On
Anddria Clack-Rogers Varnado (Global Head of Strategy, Williams-Sonoma, Inc.)
Glo Gordon (Chief Revenue Officer for Uptake)
11:45 pm - 12:00 pm
Q & A
HOST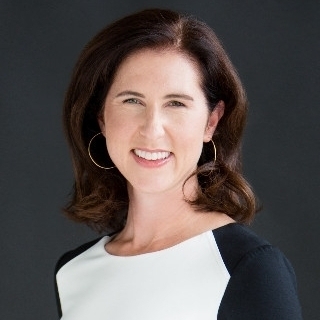 Shannon Gordon is a technology executive and leader with proven experience building and scaling new customer experiences. She is currently CEO of theBoardlist, a curated talent marketplace that connects highly qualified female leaders with board opportunities at public and private companies. Before joining theBoardlist, Shannon was SVP Operations and Customer Experience at Shyp, a San Francisco startup that helped small businesses with their shipping needs.
Prior to Shyp, Shannon was VP, Customer Experience at Walmart.com where she grew Walmart's omni-channel businesses, such as order online/ pickup in store, from a pilot in just a few stores to a chain wide program and a core part of Walmart's eCommerce offering. Shannon has also worked at McKinsey & Company in Chicago and attended the Tuck School of Business at Dartmouth.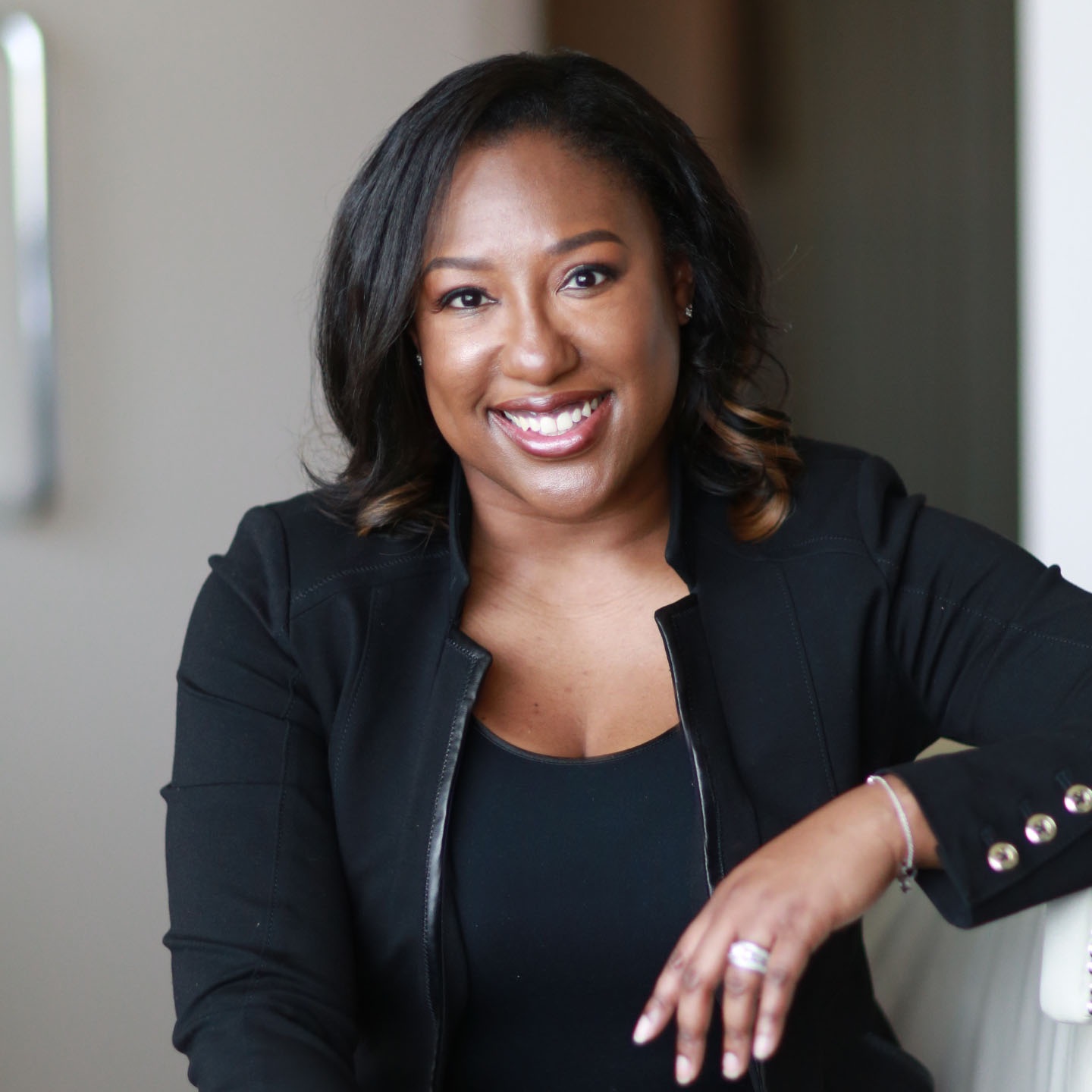 Anddria Clack-Rogers Varnado
Global Head of Strategy, Williams-Sonoma, Inc. and Board Director, Umpqua Holdings Corporation
Anddria Clack-Rogers Varnado is a catalyst for developing innovative opportunities to enhance the quality of lives, starting at home. As Vice President and Head of Strategy & Business Development at Williams-Sonoma, Inc. ("WSI"), Anddria oversees M&A, new business and brand development, industry insights, and cross-brand initiatives across Williams-Sonoma's iconic portfolio of brands. Since joining WSI, Anddria has led the company's acquisition of Outward, Inc., an innovative 3-D imaging company at the intersection of retail and technology, executing on the company's vision to shape the future of home shopping. Additionally, Anddria led the launch of WSI's newest microbrand Robin, a branded collection of products focused on sleep and wellness.
Anddria leverages several years of previous expertise across management consulting, investment banking and product strategy to bring the full power of her organization's products and services to customers in a unique and meaningful way. Her unique insight for consumer businesses has led to career accomplishments which include driving breakthrough global customer insights for a leading online marketplace, leading integrated business planning for new service lines, and launching an online lifestyle and retail company. Anddria extends her corporate engagements as a Board Director for Umpqua Holdings Corporation – the parent company of Umpqua Bank – where she is a member of the Finance and Capital Committee and Compensation Committee.
Anddria received a Master of Business Administration degree from Harvard Business School and a Bachelor of Arts degree from Clark Atlanta University. As a committed champion of culture and talent development in her communities, Anddria participates in programs for STEM and business education, working with organizations such as HBS Community Partners, Junior League, and Management Leadership for Tomorrow. In 2018, Anddria was named as one of "The Most Influential Women in Business" by The San Francisco Business Times, and her professional work and insights have earned recognition in publications including Forbes, Black Enterprise, The Wall Street Journal and Architectural Digest.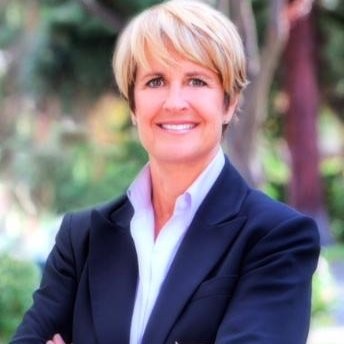 Chief Revenue Officer for Uptake and on the Board of MATRIXX Software
Glo Gordon, with over a decade of experience in the Internet of Things space, is currently the chief revenue officer for Uptake, an industry leader in industrial IoT, Artificial Intelligence, machine learning, and predictive analytics. Before joining Uptake, Gordon was the chief revenue officer at Jasper, where she helped the company deliver IoT solutions to Telco operators worldwide. During her tenure with Jasper, the company became the industry's leading IoT service platform. When Cisco acquired Jasper, Gordon stayed on as the global sales leader for Cisco's IoT group. Gordon also has extensive experience in the Business Support Systems/Operations Support Systems market, serving as global vice president of BSS/OSS sales with Oracle. She has held senior leadership positions with enterprise software leaders SAP and PeopleSoft.