theBoardlist Presents: Board Readiness for Women 2.0
LOCATION
Google | 121 Spear Street | San Francisco, CA
female owned business partner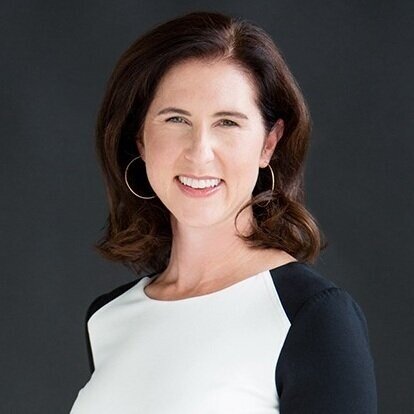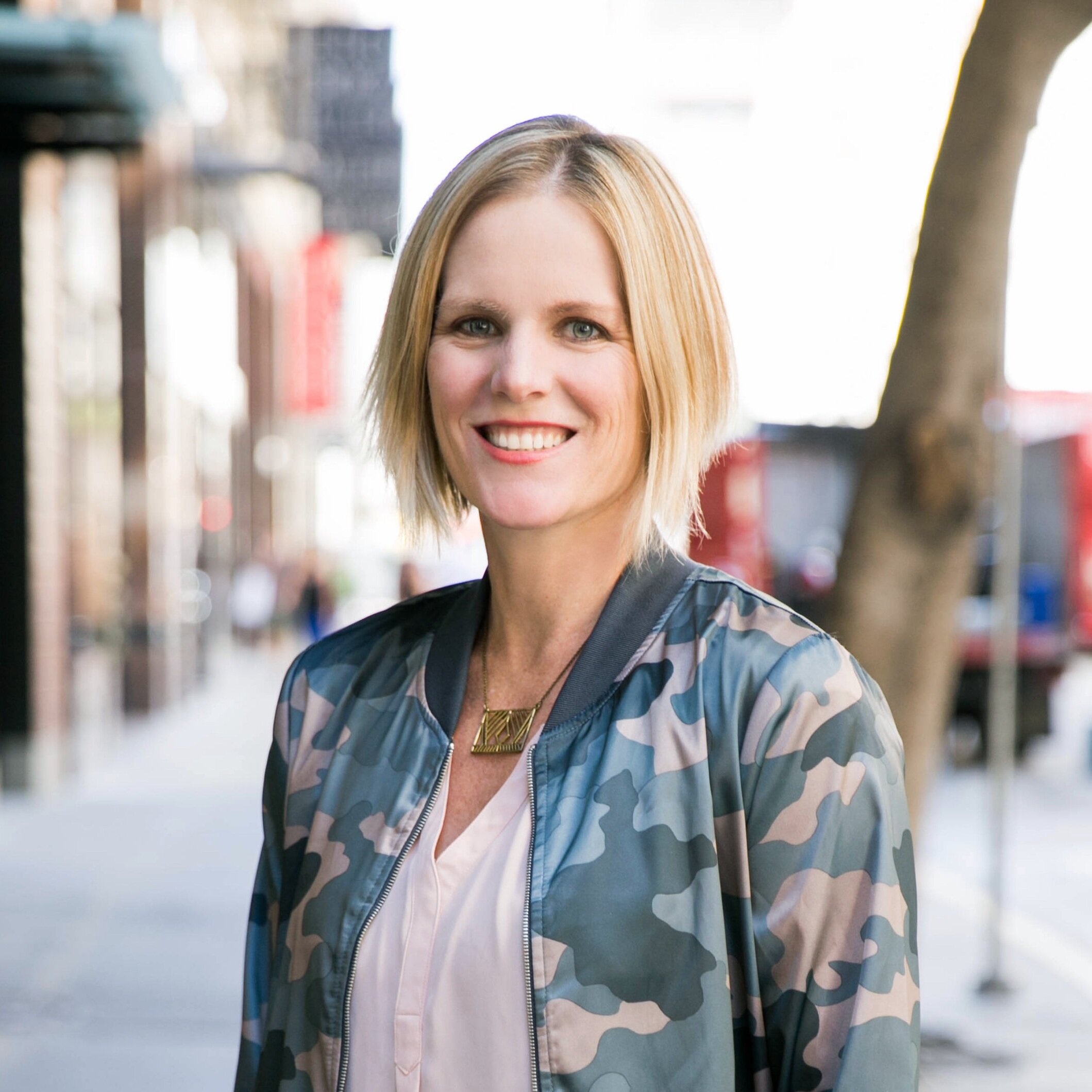 Speaker, Media and Content Strategist for Hotwire Global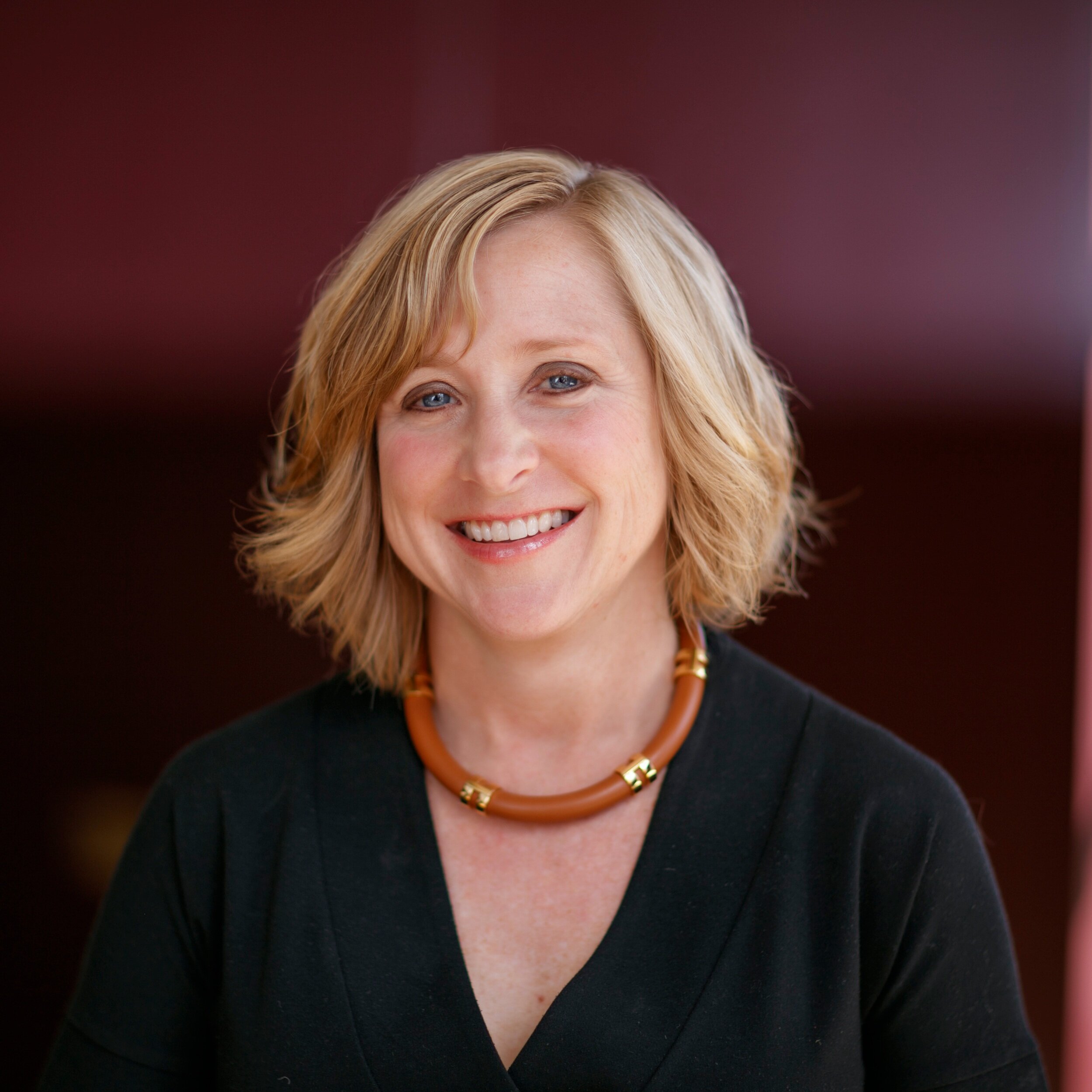 CEO and Founder, Him For Her
Shannon Gordon is a technology executive and leader with proven experience building and scaling new customer experiences. She is currently CEO of theBoardlist, a curated talent marketplace that connects highly qualified female leaders with board opportunities at public and private companies. Before joining theBoardlist, Shannon was SVP Operations and Customer Experience at Shyp, a San Francisco startup that helped small businesses with their shipping needs.
Prior to Shyp, Shannon was VP, Customer Experience at Walmart.com where she grew Walmart's omni-channel businesses, such as order online/ pickup in store, from a pilot in just a few stores to a chain wide program and a core part of Walmart's eCommerce offering. Shannon has also worked at McKinsey & Company in Chicago and attended the Tuck School of Business at Dartmouth.
Lindsay Riddell is a speaker, media and content strategist for Hotwire Global. She spent 18 years as a journalist reporting on a broad range of topics from Silicon Valley's venture capital ecosystem to the electric car revolution, most recently at the San Francisco Business Times. Prior to Hotwire, she was the Director of Marketing at Habitat for Humanity Greater San Francisco where she ran all marketing programs for one of the non-profit's largest worldwide affiliates. She has worked extensively with executives on thought leadership, speaking and media training, executive profiling and interview readiness and she leads Hotwire's Speaker Training program. She was named the Top Presenter at the 2019 Future Communicators Conference.
Jocelyn founded Him For Her, a social enterprise with an aim to change for-profit boards of directors to include the world's most talented women. She has two decades of technology experience building iconic global mobile apps and market-leading software products at some of the world's best local, consumer, and marketplace companies, including CitySearch, Ticketmaster, OpenTable and most recently, the Chief Operating Officer (COO) of Snagajob, a marketplace for hourly workers and employers. As COO, Jocelyn was responsible for the end-to-end product experience, including leading product development, marketing, engineering and design. Before taking the operational role at Snagajob, Jocelyn was head of product and design for OpenTable, where she spent 10 years growing consumer and restaurant products and teams. Prior to that, she held senior roles at TicketMaster, including living and working in London, managing website ticketing for the Athens 2004 Olympics. Jocelyn was honored as a member of the 2016 class of Henry Crown Fellows and the Aspen Global Leadership Network at the Aspen Institute, was one of Fast Company's "100 Most Creative People in Business" in 2015, and was among Business Insider's 2014 list of the "32 Most Powerful Women in Mobile Advertising."