theBoardlist Presents: Board Essentials for Women
Join us for a day of informative and interactive working sessions to prepare you for board service. Topics include: the board search process, interviewing, compensation and negotiating, executive presence workshop, and stories about navigating the boardroom once you're in.
LOCATION
PwC | 1420 5th Ave | 28th Floor | Seattle, WA
AGENDA
Join Bank of America for an Advanced Screening of On the Basis of Sex
Regal Meridian 16 | 1501 7th Avenue | Seattle, WA
Founder and Principal at Germanos Leadership, LLC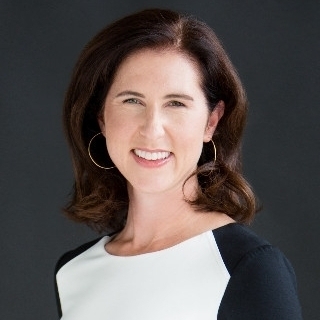 Founder and Principal at Germanos Leadership, LLC, Micheline is a leadership coach and consultant who provides business leaders and their teams with a uniquely valuable perspective as she combines 25+ years of versatile, international business and leadership experience with deep coaching skills, EQ, intuition, and empathy.
Micheline's successful career in the High-Tech Industry has spanned R&D, Marketing, Business Development, Sales, and Organizational Development, in both startups and Multinationals.
Prior to Germanos Leadership LLC, Micheline was General Manager at Microsoft Corporation. In that role, she oversaw the Marketing & Operations leaders Community, globally. Her responsibilities included talent management, development and movement, leadership readiness, female leadership development, and organizational effectiveness.
Micheline is an IPEC certified professional coach (CPC) and an ICF Accredited Certified Coach (PCC). Micheline is also a member of the Advisory Board of the Center for Business and Women at Bentley University and has been a speaker and panelist at many conferences including; Women working Mothers Magazine Multicultural Women's Conference in New York, Bentley University, Linkage Institute D&I Conference, International Learning Association Women (ILA) Leadership Conference and several internal Women@Microsoft Conferences.
Shannon Gordon is a technology executive and leader with proven experience building and scaling new customer experiences. She is currently CEO of theBoardlist, a curated talent marketplace that connects highly qualified female leaders with board opportunities at public and private companies. Before joining theBoardlist, Shannon was SVP Operations and Customer Experience at Shyp, a San Francisco startup that helped small businesses with their shipping needs.
Prior to Shyp, Shannon was VP, Customer Experience at Walmart.com where she grew Walmart's omni-channel businesses, such as order online/ pickup in store, from a pilot in just a few stores to a chain wide program and a core part of Walmart's eCommerce offering. Shannon has also worked at McKinsey & Company in Chicago and attended the Tuck School of Business at Dartmouth.
Seattle Office Managing Partner, PwC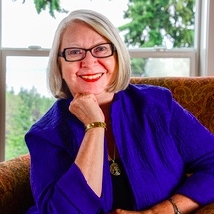 Board Director, Advisor and CEO
Kelly is the Seattle Office Managing Partner for PwC and serves both audit and non-audit clients. She joined PwC's San Jose Office in 1992 and has worked in PwC's Portland, Washington, DC and Seattle offices during her tenure with the firm.
Kelly's primary focus has traditionally been on large multi-national companies but has extensive experience working with emerging growth companies. With these companies she has extensive experience with 33 and 34 act filing documents and has provided guidance on significant business and technical matters to management and the Audit Committee.
She has worked across industries including software, semiconductors, telecommunications, and retail & consumer. In addition, she has consulted on large mergers, acquisitions and divestitures.
Kelly is also responsible for the delivery of non-audit services for a large multi-national technology company. She assists in the executing, designing and monitoring of internal control frameworks for business, security and IT controls. She provides advice in the areas of corporate governance including emerging SEC and PCAOB matters and the implementation of new accounting standards.
Kelly also worked in PwC's Transaction Services group where she focused on buy and sell side due diligence for technology and consumer service industries. She has significant experience dealing with technical matters surrounding revenue recognition, lease accounting, equity accounting and SEC reporting matters.
Beth Lewis is a visionary and enterprising leader, positioning companies for future growth and profitability in viable markets with strong product pipelines, cost-efficient operations, and marketing and sales leadership for customer results. In board director and advisory roles, Beth guides strategy, board governance, and administration. As an experienced CEO, Beth leads publishing, digital media, and technology businesses, and held sales, marketing, and general-management roles at three Fortune 500 publishing companies. She is a trusted decision maker, known for leading business startup, turnaround and growth and was recognized as a recipient of the "Women in Business Award" by the Minneapolis/St. Paul Business Journal in 2015, while leading 1517 Media.
Since 2002, Beth has served as a Board Director and strategic and tactical business consultant, advising board and C-suite leaders at small- and medium-sized business and nonprofit entities that are in markets being disrupted by innovative uses of technology. She is currently Vice Chair of the Board and Chair of the HR Committee at Thrivent Federal Credit Union, a member-owned financial institution, providing savings and lending services to nearly 60,000 members with $500M+ in assets. She brings her experience as a CEO with a track record of success through expansion into adjacent markets, design thinking, use of omnichannel marketing, creative uses of technology both for product delivery and streamlining of internal processes, and her expertise with talent development, executive compensation and succession planning to this board role. Beth is also Secretary and an Executive Committee Member for the Luther Seminary Board of Directors, and serves on both the Seminary Relations (marketing and development) and Presidential Support Committees. She served on the presidential search committee.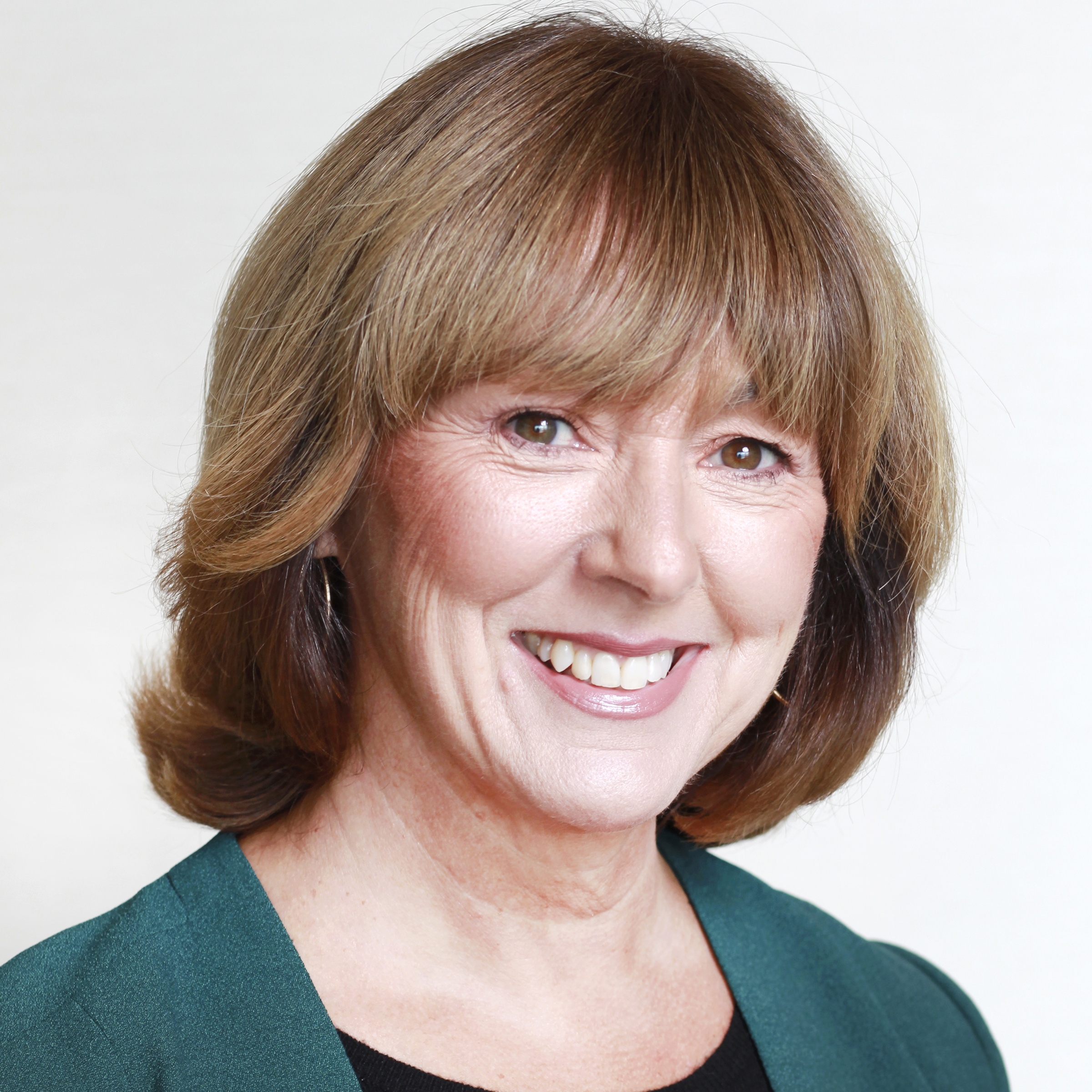 Vertical Marketing Lead, Facebook
Deanna is founder of CameoWorks. Recognized globally as one of the most influential leaders in financial services, she's a turnaround strategist known for her ability to transform entrenched institutions into forward thinking, customer-centric champions. In 2017, Deanna founded BoardReady.io, a start-up that accelerates the diversification of governing boards.
Deanna is currently serving as non-executive director for the following publicly-listed companies in the UK: Chair of Hargreaves Lansdown, a FTSE-100 financial services company; Tesco PLC (senior independent director and remuneration chair); Whitbread (remuneration chair). Deanna also sits on the private boards of Seattle-based Joshua Green Corporation and Vettd. The firm advises BECU, Bain Consulting's global financial services practice, West Monroe Partners' customer service team, and several CEOs of early-stage private companies.
Previously, Deanna worked at Barclays, starting as chief operating officer of the UK business before becoming CEO of UK and Western Europe Retail Banking. Her final role was vice chair, Global Retail Banking. Deanna's clear customer-focused strategies led to Barclays'#1 ranking among high street banks in customer satisfaction and 92% employee engagement. Her relentless focus helped achieve double-digit growth in annual financial results in the UK and to stabilize Barclays' Western Europe business during the euro crisis.
Before Barclays, Deanna was the President of Consumer Banking at Washington Mutual, Inc. During her tenure, Washington Mutual was named Best Retail Bank in the Americas by Lafferty International and Top 40 Store Concepts in the World by Retail Industry Leaders Association.

Lisa Puskarcik leads Facebook's Business Marketing efforts across the CPG, Retail and Healthcare industries, based in Menlo Park, California. Prior to her experience at Facebook, Lisa spent 10 years in Brand Management at The Procter & Gamble Company, leading marketing, media and new product innovation for beauty brands Olay, Pantene, and Herbal Essences. She holds a B.A. in Sociology from Harvard. Outside of work, Lisa is a voracious reader, pop culture junkie, and reluctant half marathon runner. She lives with her fiancé Tom and their French Bulldog Antoine in Mountain View.
Seattle Market President, Bank of America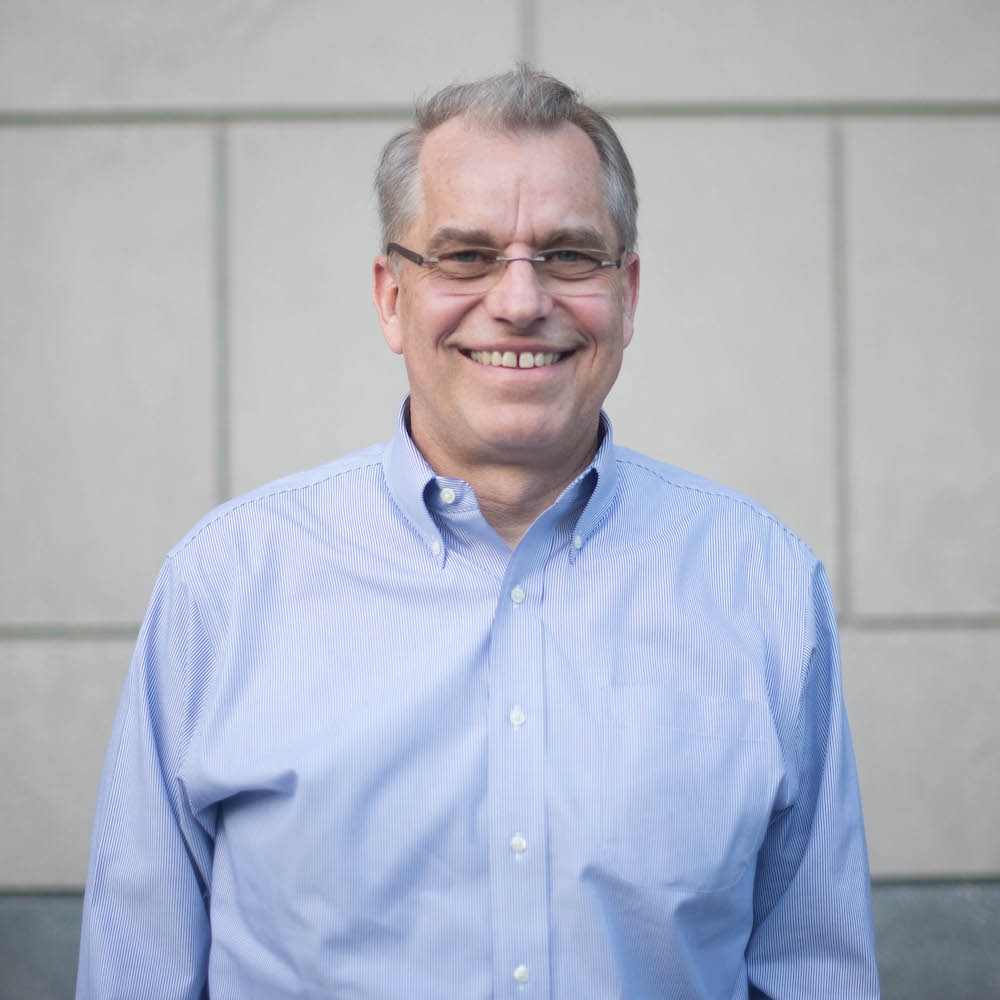 Chairman and CEO at Vettd
Kerri Schroeder is the national Commercial Credit executive for Bank of America's healthcare, education and not-for-profit group. In this role, Schroeder is responsible for leading the team that delivers a broad range of debt, capital raising and working capital solutions for clients in the healthcare, not-for-profit and private education sectors. In addition, Schroeder serves as the Market President for the Seattle market. As Market President, Kerri is responsible for connecting the banking and investment resources offered through our eight lines of business to companies, families and individuals in Seattle. Kerri also leads the effort to deploy Bank of America's resources to address social and economic concerns and build strong communities.
Schroeder has 23 years of experience in the banking industry. Prior to her current role, Schroeder served as the West Region Commercial Credit executive for Bank of America's Global Commercial Banking and Business Banking groups where she oversaw underwriting and approval of credit for companies from $5 million to $2 billion in revenues for the western United States. Since joining Bank of America in 1999, she has held a variety of executive and management positions serving commercial clients.
A first generation Irish-American, originally from Anchorage, Alaska, Kerri is an active member of the Seattle community; serving on the board of directors of the Washington Roundtable, the Seattle Metropolitan Chamber of Commerce, and the Special Olympics 2018 USA Games. She is a sponsor for the bank's Diverse Leaders Sponsorship Program and was a mentor with The Global Ambassadors Program through Vital Voices. In addition, she is on the executive steering committee for the Power of 10 program which focuses on development of women in the firm. Kerri is also is the executive sponsor of LEAD for Women in Seattle. She resides in Sammamish, Washington with her husband and their four sons.