theBoardlist Presents: Board Readiness for Women 2.0
LOCATION
Redfin | 1099 Stewart St, Suite 600 | Seattle, WA
female owned business partner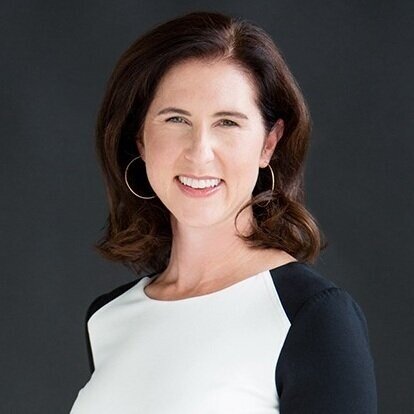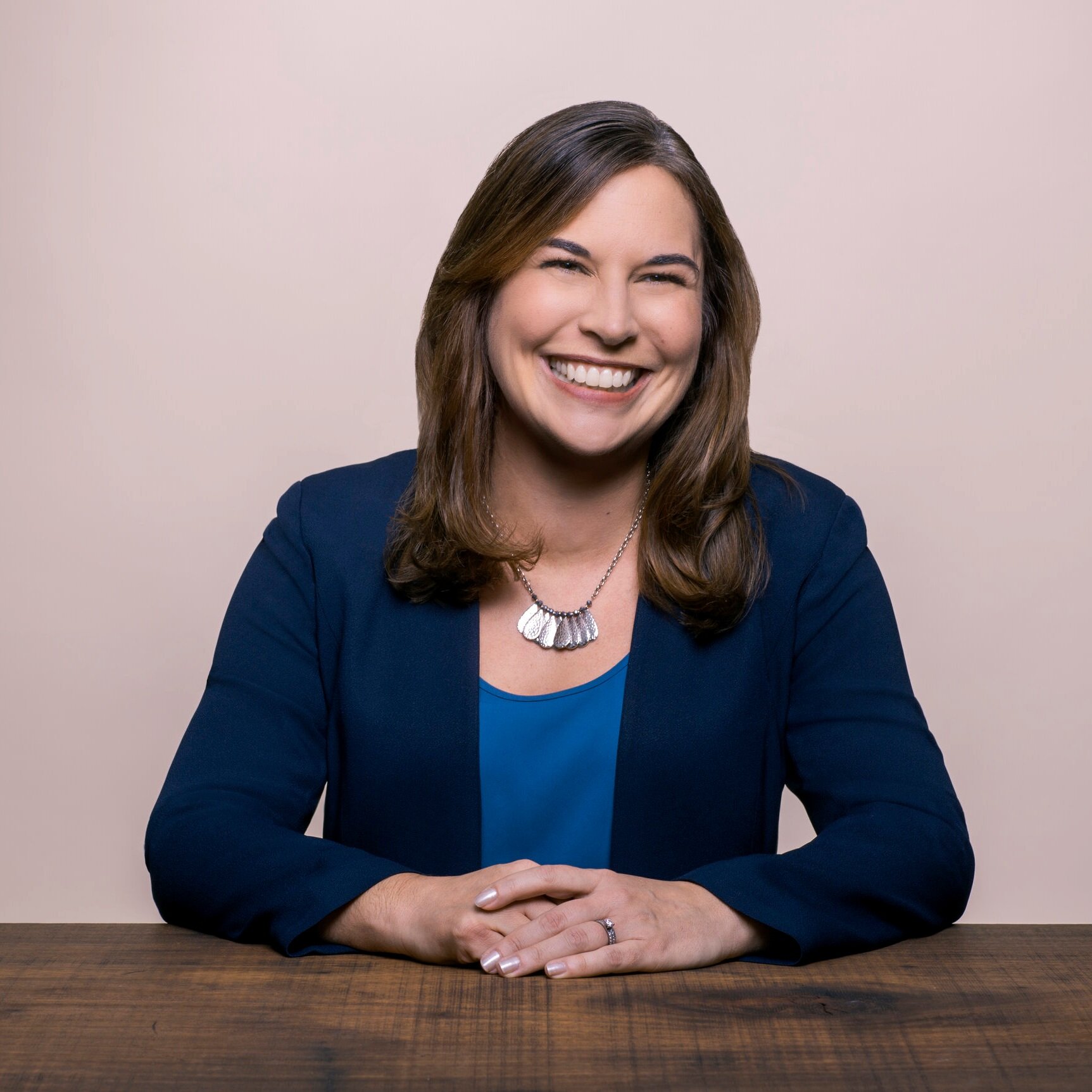 Chief Technology Officer, Redfin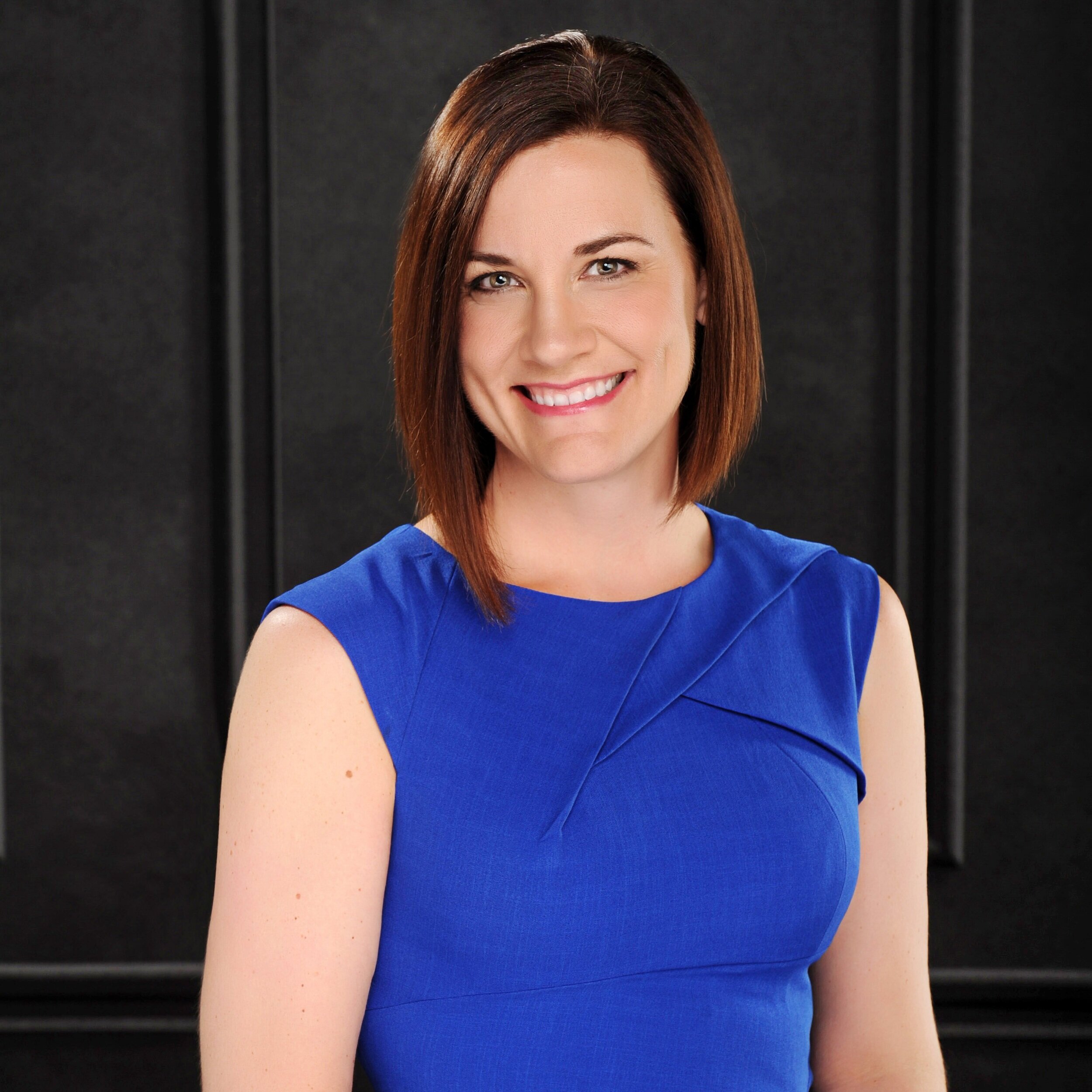 Commercial Credit Executive, Bank of America
Shannon Gordon is a technology executive and leader with proven experience building and scaling new customer experiences. She is currently CEO of theBoardlist, a curated talent marketplace that connects highly qualified female leaders with board opportunities at public and private companies. Before joining theBoardlist, Shannon was SVP Operations and Customer Experience at Shyp, a San Francisco startup that helped small businesses with their shipping needs.
Prior to Shyp, Shannon was VP, Customer Experience at Walmart.com where she grew Walmart's omni-channel businesses, such as order online/ pickup in store, from a pilot in just a few stores to a chain wide program and a core part of Walmart's eCommerce offering. Shannon has also worked at McKinsey & Company in Chicago and attended the Tuck School of Business at Dartmouth.
As Redfin's Chief Technology Officer, Bridget leads the software engineering team, which she has grown to more than 150 engineers in Seattle and San Francisco. Her mission is to build technology that makes the process of buying and selling a home less complicated and less stressful. She is a thought leader on issues facing women in technology, and nearly 30% of the software engineers on her team are women. Prior to Redfin, Frey was the director of analytics and business applications at Lithium Technologies. In addition, she has held management positions at IntrinsiQ Research, IMlogic and Plumtree Software. Bridget holds a bachelor's degree in computer science from Harvard University, where she graduated magna cum laude. She was recently named to the Puget Sound Business Journal 40 Under 40 list.
Kerri Schroeder is the national Commercial Credit executive for Bank of America's healthcare, education and not-for-profit group. In this role, Schroeder is responsible for leading the team that delivers a broad range of debt, capital raising and working capital solutions for clients in the healthcare, not-for-profit and private education sectors. In addition, Schroeder serves as the bank's Seattle Market President. As Market President, Kerri is responsible for connecting the banking and investment resources offered through our eight lines of business to companies, families and individuals in Seattle. Kerri also leads the effort to deploy Bank of America's resources to address social and economic concerns and build strong communities in the western Washington region.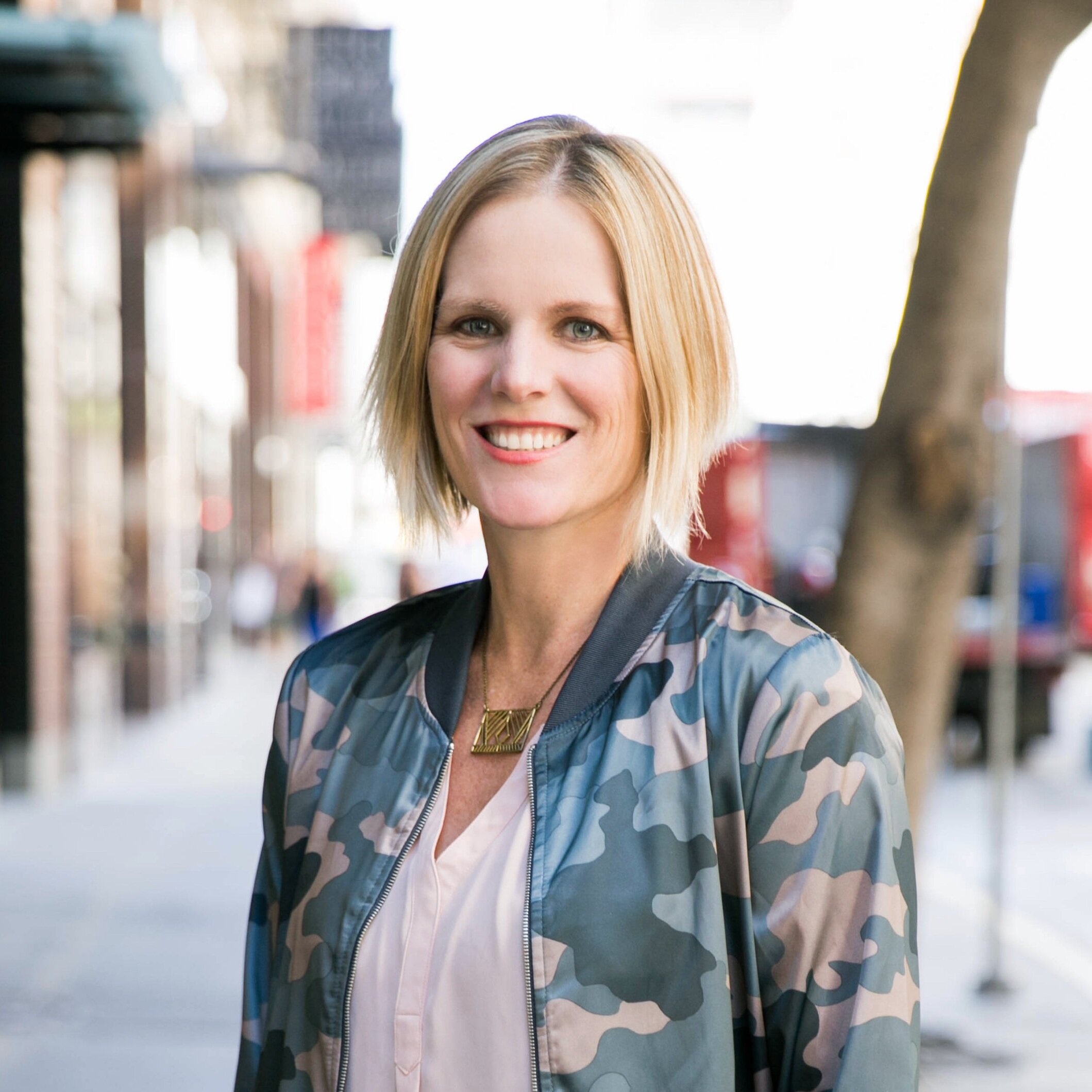 Speaker, Media and Content Strategist for Hotwire Global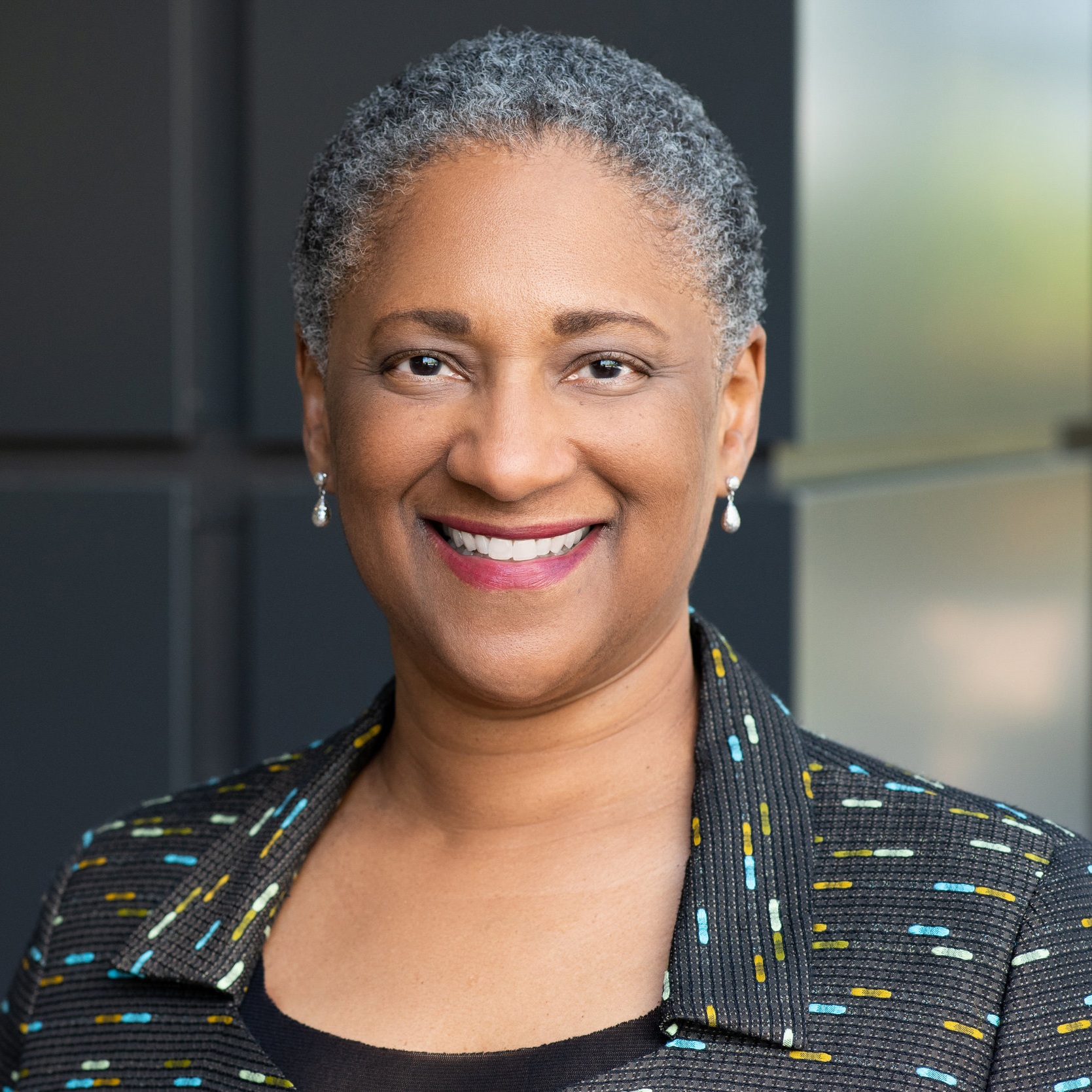 CEO and President, DreamBox Learning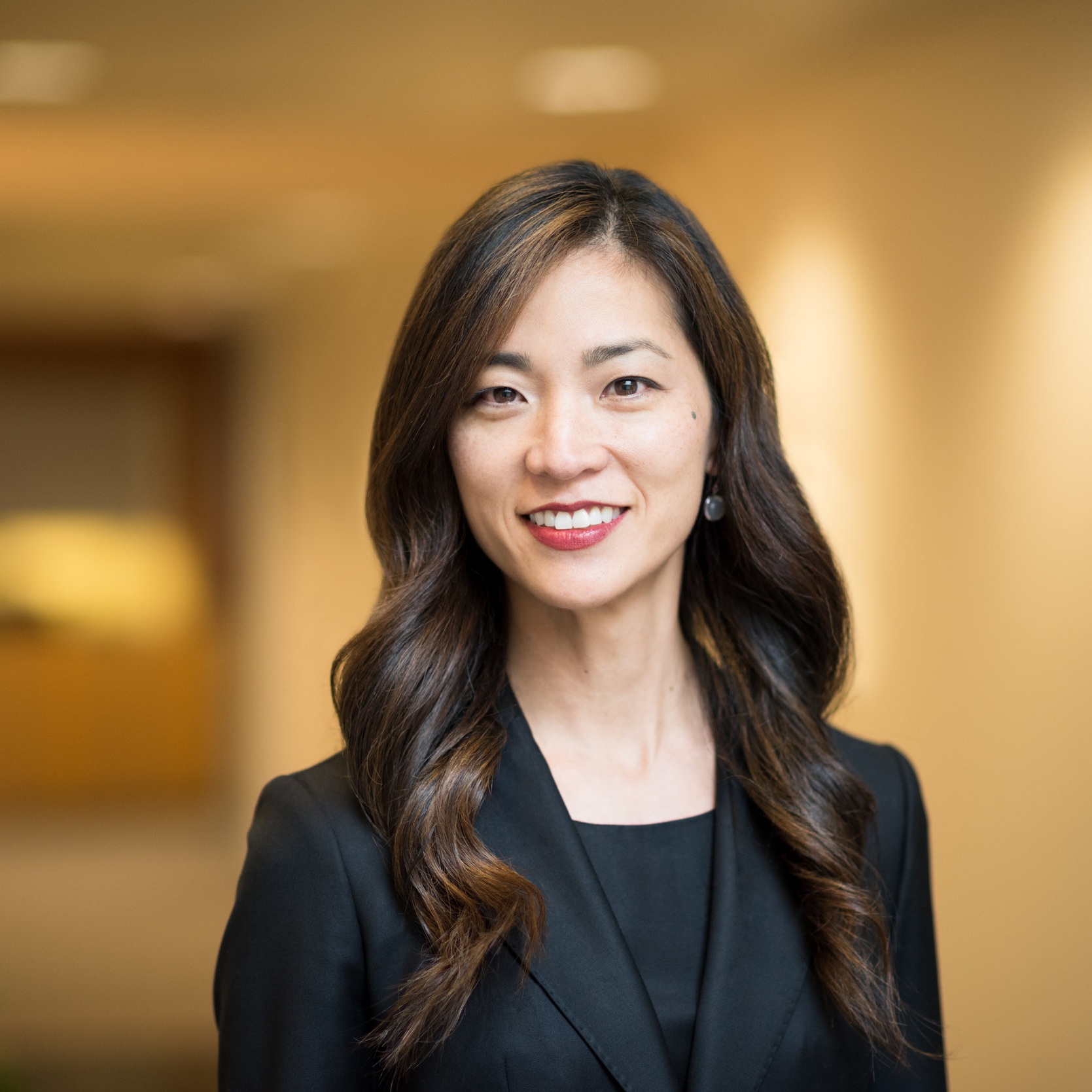 Partner, Wilson Sonsini Goodrich & Rosati
Lindsay Riddell is a speaker, media and content strategist for Hotwire Global. She spent 18 years as a journalist reporting on a broad range of topics from Silicon Valley's venture capital ecosystem to the electric car revolution, most recently at the San Francisco Business Times. Prior to Hotwire, she was the Director of Marketing at Habitat for Humanity Greater San Francisco where she ran all marketing programs for one of the non-profit's largest worldwide affiliates. She has worked extensively with executives on thought leadership, speaking and media training, executive profiling and interview readiness and she leads Hotwire's Speaker Training program. She was named the Top Presenter at the 2019 Future Communicators Conference.
Jessie Woolley-Wilson is driven by a singular belief that all children need and deserve high-quality learning opportunities, regardless of who they are or where they live. Jessie has worked in the education technology space for over 20 years to support school and district leaders to improve learning and life outcomes for K-12 students.
Jessie joined DreamBox Learning® in 2010 as Chair, President, and CEO. In 2018, Jessie secured a $130 million investment in DreamBox from The Rise Fund, a global impact investing fund managed by TPG Growth, making DreamBox the most well-funded education startup. Today, DreamBox serves nearly 3 million K-8 students and approximately 130,000 teachers. The company's pioneering Intelligent Adaptive Learning™ platform has won more than 40 top education and technology industry awards and is in use in all 50 states and throughout Canada and Mexico.
Jeana Kim is a partner in the Seattle office of Wilson Sonsini Goodrich & Rosati. Her practice focuses on corporate and securities law matters for emerging growth companies, venture capital firms and public companies. Prior to law school, Jeana worked in business development for several start-up technology companies. She graduated from Wellesley College and the University of Washington School of Law.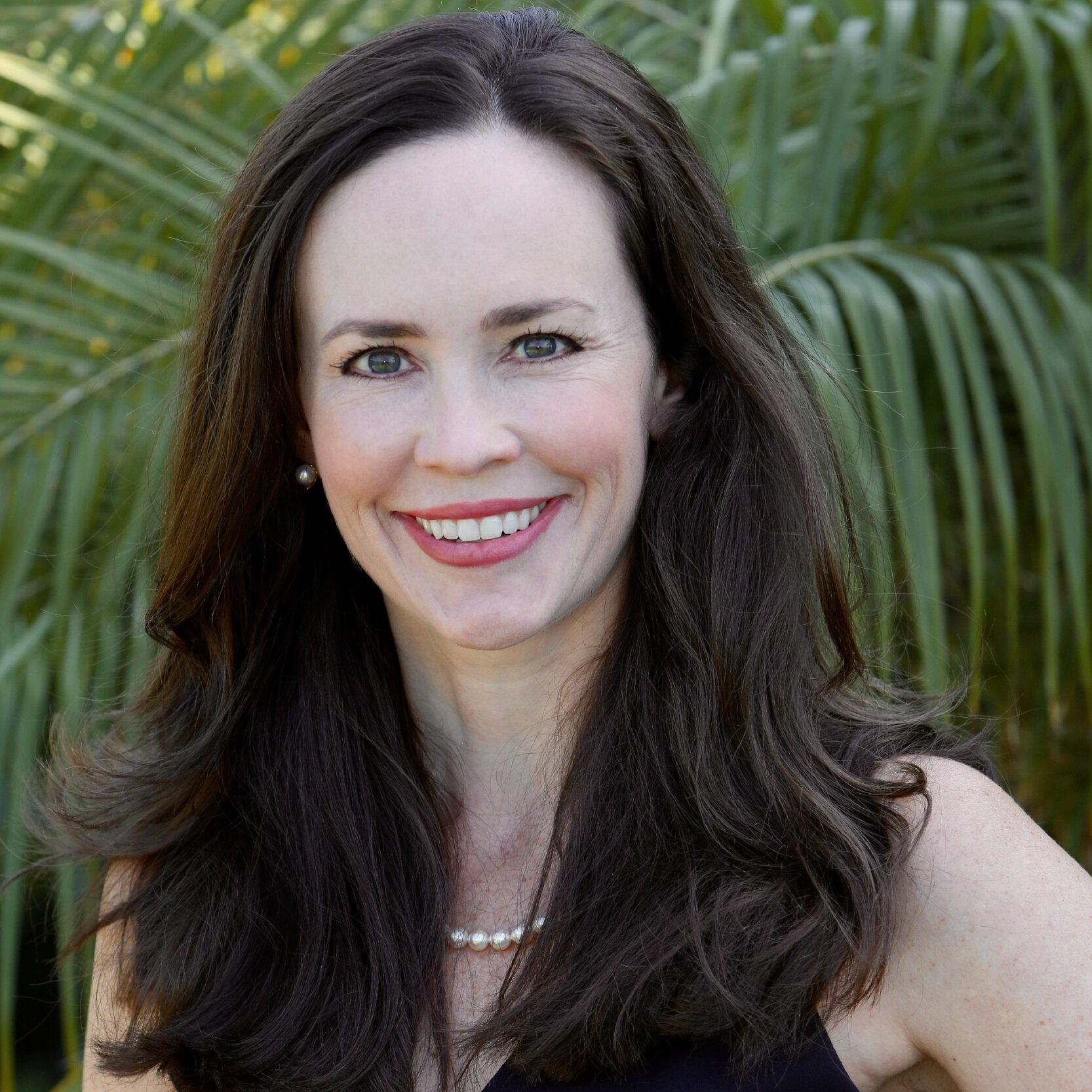 Founder of Extend Fertility and pcOrder
Christy is a seasoned entrepreneur, executive and board member with a successful track record of building businesses and bringing new technologies to market. Christy was the founder of Extend Fertility, the pioneer and industry leader in egg freezing and currently serves on its Board of Directors. Prior to Extend, Christy founded pcOrder, an early innovator in internet commerce, leading the company from start-up to a public corporation valued at over $1 Billion on the NASDAQ. Prior to pcOrder, Christy co-founded Trilogy Software, which has grown to enjoy over 30 years of profitable success providing software solutions to the Global 1000.
Christy received a B.A. in Economics from Stanford University, and M.B.A. from Harvard Business School. She is an Aspen Institute Henry Crown Fellow and serves on the Board of Directors of Optiva Inc. (trading as OPT on the TSX), a cloud-based enterprise software company, and Extend Fertility. She also serves as a Board Member of the Seattle chapter of ARCS (Achievement Rewards for College Scientists), which funds exceptional PhD candidates in STEM, and the Governing Board of Trustees for the Pacific Northwest Ballet.