theBoardlist Presents: Board Readiness for Women 2.0
LOCATION
PwC | 1420 5th Ave | 28th Floor | Seattle, WA
female owned business partner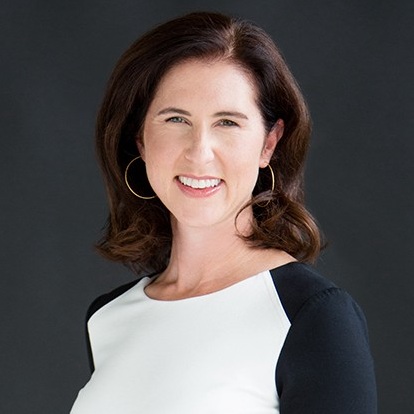 Shannon Gordon is a technology executive and leader with proven experience building and scaling new customer experiences. She is currently CEO of theBoardlist, a curated talent marketplace that connects highly qualified female leaders with board opportunities at public and private companies. Before joining theBoardlist, Shannon was SVP Operations and Customer Experience at Shyp, a San Francisco startup that helped small businesses with their shipping needs.
Prior to Shyp, Shannon was VP, Customer Experience at Walmart.com where she grew Walmart's omni-channel businesses, such as order online/ pickup in store, from a pilot in just a few stores to a chain wide program and a core part of Walmart's eCommerce offering. Shannon has also worked at McKinsey & Company in Chicago and attended the Tuck School of Business at Dartmouth.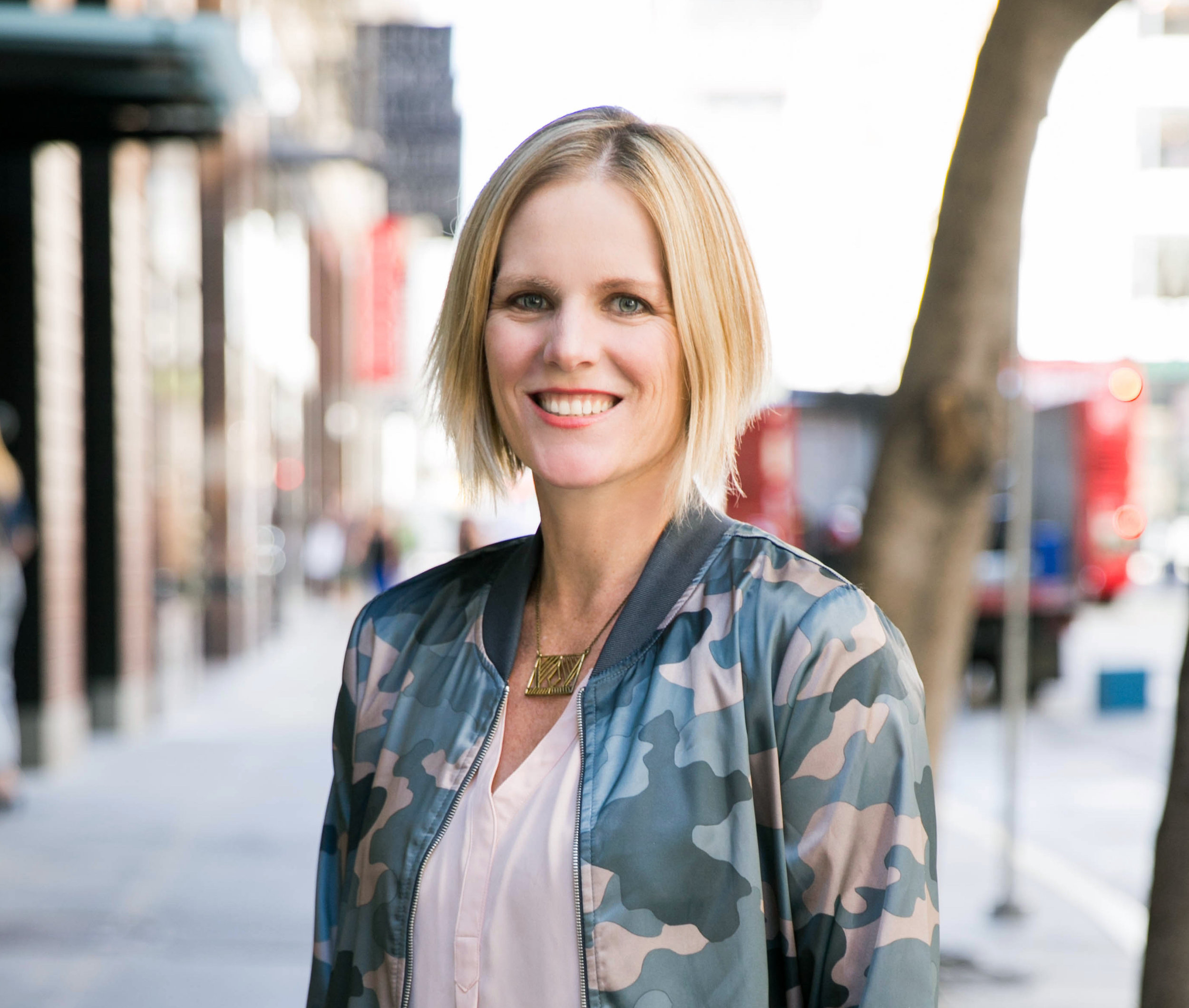 Speaker, Media and Content Strategist for Hotwire Global
Lindsay Riddell is a speaker, media and content strategist for Hotwire Global. She spent 18 years as a journalist reporting on a broad range of topics from Silicon Valley's venture capital ecosystem to the electric car revolution, most recently at the San Francisco Business Times. Prior to Hotwire, she was the Director of Marketing at Habitat for Humanity Greater San Francisco where she ran all marketing programs for one of the non-profit's largest worldwide affiliates. She has worked extensively with executives on thought leadership, speaking and media training, executive profiling and interview readiness and she leads Hotwire's Speaker Training program. She was named the Top Presenter at the 2019 Future Communicators Conference.