theBoardlist Presents: Board Readiness for Women 2.0
LOCATION
Nasdaq MarketSite | 4 Times Square, 10th Floor | New York, NY
***Use the entrance at 151 W. 42nd Street to access the 10th floor***
AGENDA
female owned business partner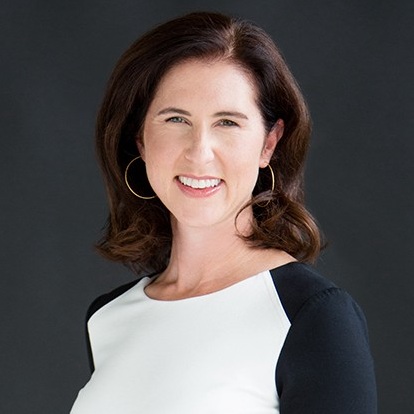 Shannon Gordon is a technology executive and leader with proven experience building and scaling new customer experiences. She is currently CEO of theBoardlist, a curated talent marketplace that connects highly qualified female leaders with board opportunities at public and private companies. Before joining theBoardlist, Shannon was SVP Operations and Customer Experience at Shyp, a San Francisco startup that helped small businesses with their shipping needs.
Prior to Shyp, Shannon was VP, Customer Experience at Walmart.com where she grew Walmart's omni-channel businesses, such as order online/ pickup in store, from a pilot in just a few stores to a chain wide program and a core part of Walmart's eCommerce offering. Shannon has also worked at McKinsey & Company in Chicago and attended the Tuck School of Business at Dartmouth.
Head of Strategy for Nasdaq Governance Solutions and Executive Director of the Nasdaq Center for Corporate Governance
Martyn Chapman serves as Head of Strategy for Nasdaq Governance Solutions and Executive Director of the Nasdaq Center for Corporate Governance, supporting the development of Nasdaq's best practice guidance materials on a variety of corporate governance matters, and directing the strategy for Nasdaq's governance technology solutions, Nasdaq Boardvantage. He has over 15 years of governance industry experience serving boards of FTSE100 and Fortune 500 companies with a focus on innovating corporate governance practices through technology.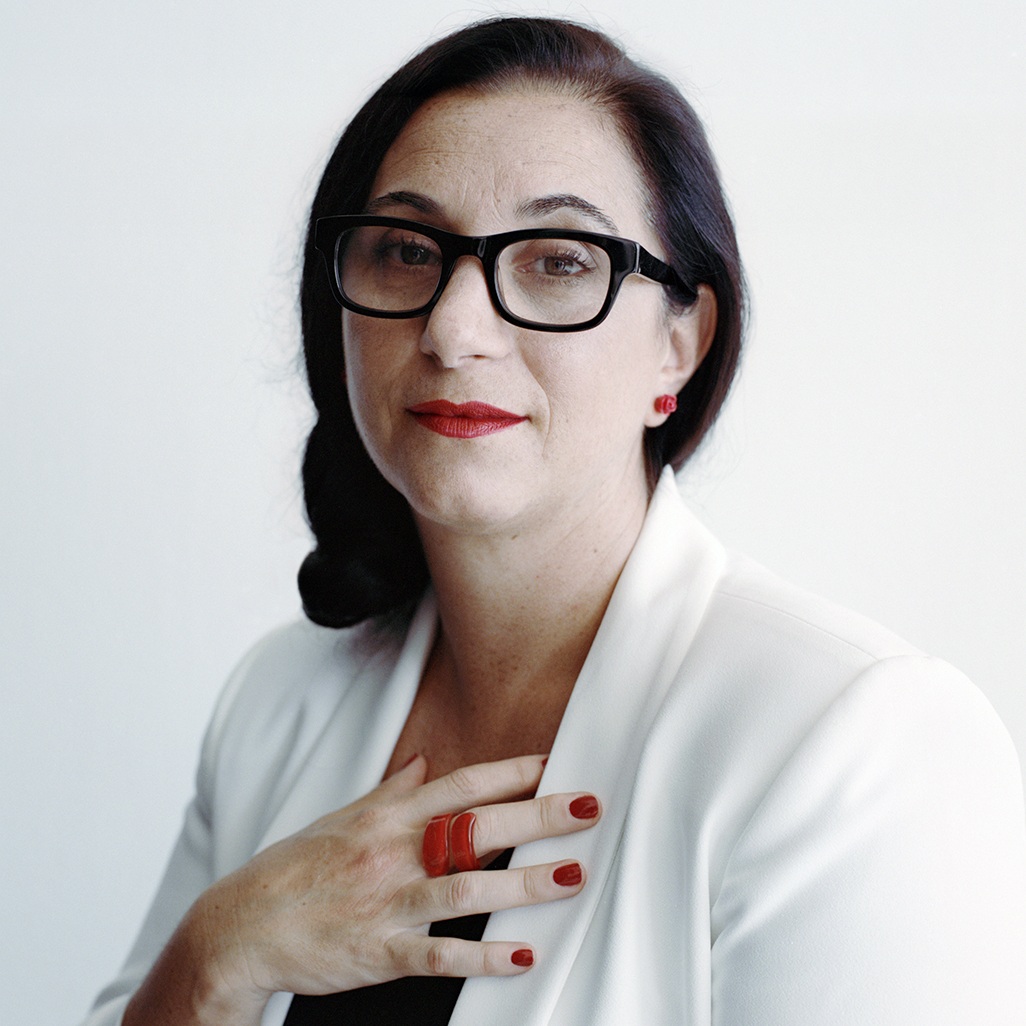 Founder & CEO of Crisis Text Line
Nancy Lublin does not sleep very much. She is currently the Founder & CEO of Crisis Text Line, which has processed over 100 million messages since 2013 and is one of the first "big data for good" orgs. She was CEO of DoSomething.org for 12 years, taking it from bankruptcy to the largest organization for teens and social change in the world. Her first venture was Dress for Success, which helps women transition from welfare to work in almost 150 cities in 22 countries. She founded this organization with a $5,000 inheritance from her great-grandfather. Before leading three of the most popular charity brands in America, she was a bookworm. She studied politics at Brown University, political theory at Oxford University (as a Marshall Scholar), and has a law degree from New York University. She is the author of 4 books and is a board member of McGraw Hill Education and is the board chair for Change.org. Nancy is a Young Global Leader of the World Economic Forum (attending Davos multiple times), was named Schwab Social Entrepreneur of the Year in 2014, and has been named in the NonProfit Times Power and Influence Top 50 list 3 times. She is married to Jason Diaz and has two children who have never tasted Chicken McNuggets.
Co-Founder and Co-CEO of Warby Parker
Dave Gilboa is a co-founder and co-CEO of Warby Parker, a lifestyle brand that offers designer eyewear at a revolutionary price, while leading the way for socially conscious businesses. Since day one, over five million pairs of glasses have been distributed through its Buy a Pair, Give a Pair program. Warby Parker was previously named the most innovative company in the world by Fast Company.

Prior to launching Warby Parker in 2010, Dave worked at merchant bank Allen & Company and strategy consulting firm Bain & Company. Dave has worked extensively with nonprofit organizations, and serves as a founding member of the Entrepreneur Board of Venture for America, an organization dedicated to mobilizing entrepreneurs in low-cost cities. He is a Henry Crown Fellow through the Aspen Institute and a member of the Aspen Global Leadership Network. In 2018, he was named a McNulty Laureate by the McNulty Foundation.

Born in Sweden and raised in San Diego, Dave graduated with a BS in Bioengineering with Honors from UC Berkeley and holds an MBA from The Wharton School of the University of Pennsylvania.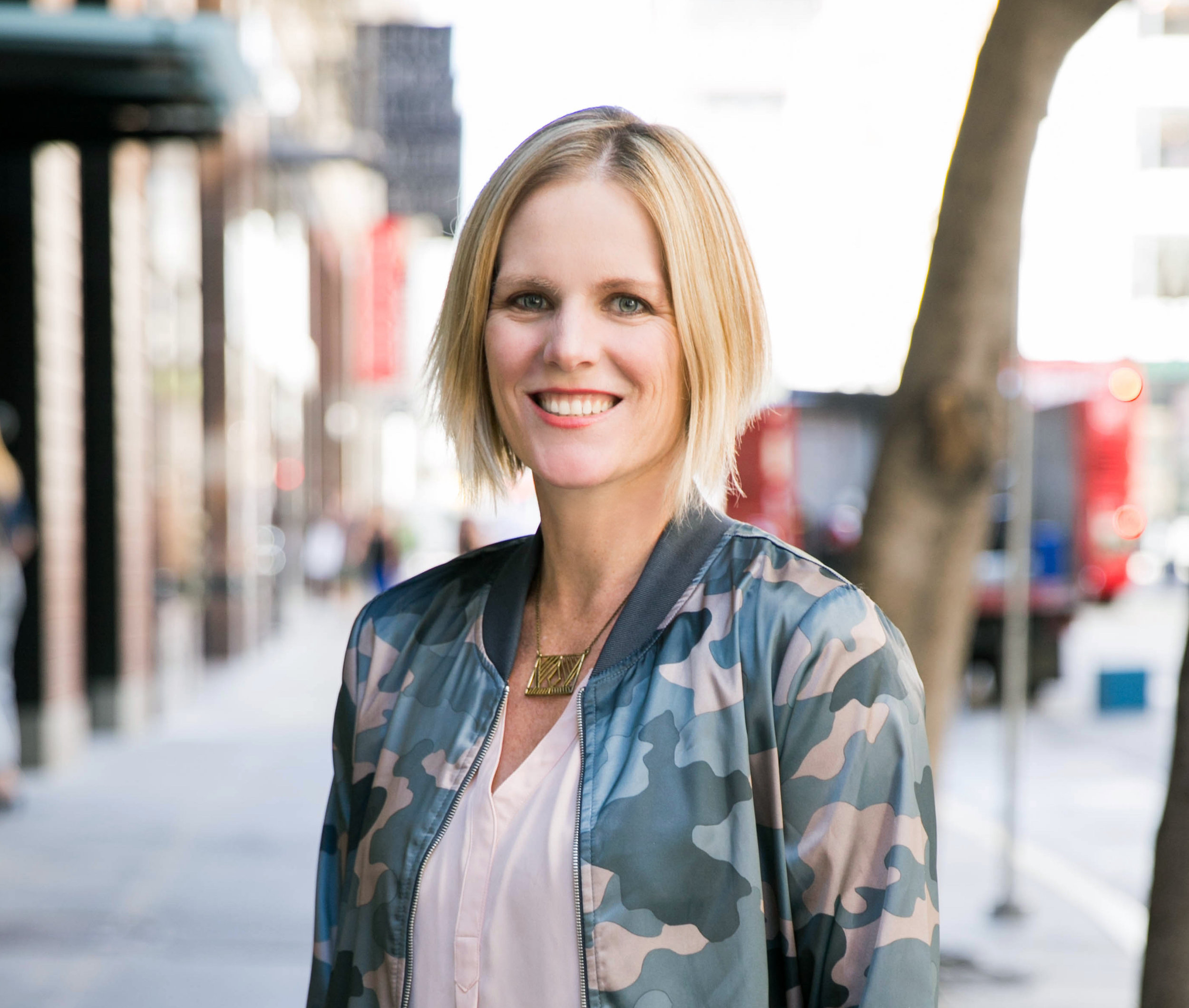 Speaker, Media and Content Strategist for Hotwire Global
Lindsay Riddell is a speaker, media and content strategist for Hotwire Global. She spent 18 years as a journalist reporting on a broad range of topics from Silicon Valley's venture capital ecosystem to the electric car revolution, most recently at the San Francisco Business Times. Prior to Hotwire, she was the Director of Marketing at Habitat for Humanity Greater San Francisco where she ran all marketing programs for one of the non-profit's largest worldwide affiliates. She has worked extensively with executives on thought leadership, speaking and media training, executive profiling and interview readiness and she leads Hotwire's Speaker Training program. She was named the Top Presenter at the 2019 Future Communicators Conference.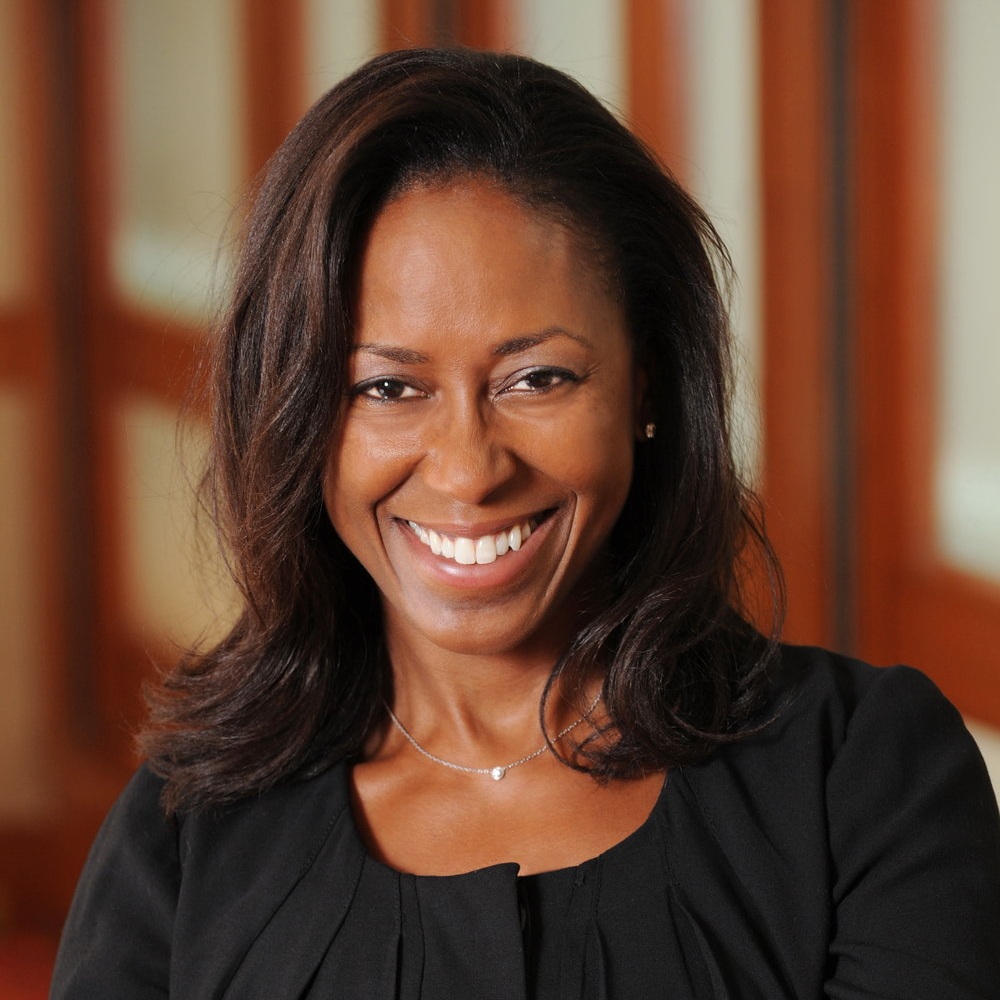 Founder and CEO of Landit
Lisa Skeete Tatum is founder and CEO of Landit, a personalized career pathing technology to increase the success and engagement of women and diverse groups in the workplace. The platform offers a turn-key "one size fits one" solution that enables companies to attract, develop, and retain high-potential diverse talent.
Previously, Lisa was a General Partner for over a decade with Cardinal Partners, a $350M+ early stage healthcare venture capital firm. Lisa also worked for Procter & Gamble, GE Capital, and founded her own consulting practice.
Lisa serves on numerous high growth, public, and non-profit boards including Union Square Hospitality Group, Cornell University Board of Trustees, McCarter Theater, The Lawrenceville School, The Princeton Area Community Foundation, and the Harvard Business School Board of Dean's Advisors.
Lisa received her BS in chemical engineering from Cornell University and her MBA from Harvard Business School. She is a member of the Kauffman Fellows Class 4 and a 2012 Henry Crown Fellow of the Aspen Institute. She has been featured in the Wall Street Journal, Forbes, Fast Company, Vanity Fair, Fortune, Inc., CNBC, BBC Business and named one of the Most Impressive Women Entrepreneurs by Inc. Landit was named one of the Top 10 Innovations That Made Women's Lives Better by Fast Company.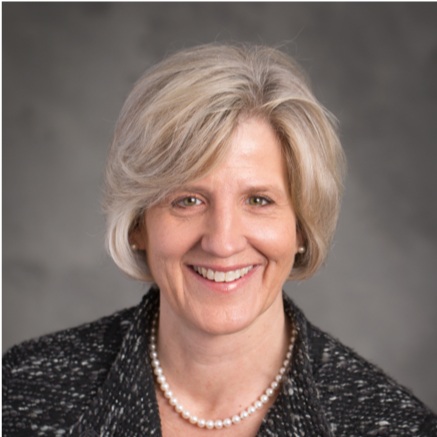 After 30 years of lending strategic insight and operational excellence to iconic B2B and consumer brands where supply chains matter, Lynn Utter now serves as an Independent Director for three corporate and one not-for-profit boards. She serves as an Independent Director for two Fortune 500 companies, WESCO International, a Pittsburgh based industrial distribution company, and Philadelphia based Lincoln Financial Corporation. Lynn also chairs the Board for private equity-backed Merchants Metals, and serves as the Chief Talent Officer for Merchants' financial sponsor, Atlas Holdings, LLC.
Lynn previously served as Chief Executive Officer of First Source, the largest packager and distributor of candies and specialty foods in the US. Prior to First Source she served as global President and Chief Operating Officer of Knoll Office, and as the Chief Strategy Officer at Coors Brewing Company. Her previous experience includes six years with PepsiCo/Frito-Lay and four years with Strategic Planning Associates in Washington D.C.
Lynn has served on a myriad of not-for-profit boards including the Board of Overseers for the Henry Crown Fellowship at The Aspen Institute, The University of Texas, and United Way; and recently co-chaired the Stanford GSB's Task Force on Women. She received the Paradigm Award from the Greater Philadelphia Chamber of Commerce, was inducted to the McCombs School of Business Hall of Fame, has been twice recognized as a recipient of Stanford University's Award of Merit, and was honored as an Outstanding Young Texas Ex. Lynn received a bachelor's degree in business administration from The University of Texas, and she earned an MBA from Stanford. Lynn and her husband share an empty nest outside of Philadelphia, PA. She is a member of the 2003 class of Henry Crown Fellows and the Aspen Global Leadership Network at the Aspen Institute.