theBoardlist Presents: Board Essentials for Women
Join us for a day of informative and interactive working sessions to prepare you for board service. Topics include: the board search process, interviewing, compensation and negotiating, executive presence workshop, and stories about navigating the boardroom once you're in.
LOCATION
The Riveter | 4505 Glencoe Avenue | Marina Del Rey, CA
agenda
Vice President, Silicon Valley Bank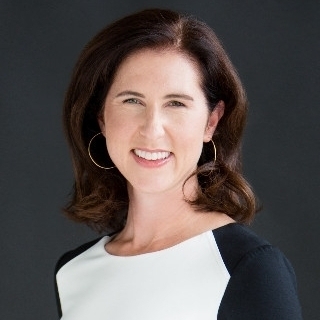 Ashley Fairon is a Vice President in Silicon Valley Bank's Santa Monica office, where she manages a portfolio of debt instruments to Los Angeles-based tech companies. Ashley focuses on LA's thriving consumer internet sector, leading debt transactions that fuel the explosive growth seen in the space. She covers companies of every life stage, from seed-stage deals to large public companies.
Prior to joining SVB, Ashley held several positions at Union Bank and MUFG, most recently on the syndication desk of MUFG's debt capital markets platform.
Ashley earned a Master of Business Administration from UCLA Anderson School of Management and a Bachelor of Science in Business Administration from the University of Southern California.
Shannon Gordon is a technology executive and leader with proven experience building and scaling new customer experiences. She is currently CEO of theBoardlist, a curated talent marketplace that connects highly qualified female leaders with board opportunities at public and private companies. Before joining theBoardlist, Shannon was SVP Operations and Customer Experience at Shyp, a San Francisco startup that helped small businesses with their shipping needs.
Prior to Shyp, Shannon was VP, Customer Experience at Walmart.com where she grew Walmart's omni-channel businesses, such as order online/ pickup in store, from a pilot in just a few stores to a chain wide program and a core part of Walmart's eCommerce offering. Shannon has also worked at McKinsey & Company in Chicago and attended the Tuck School of Business at Dartmouth.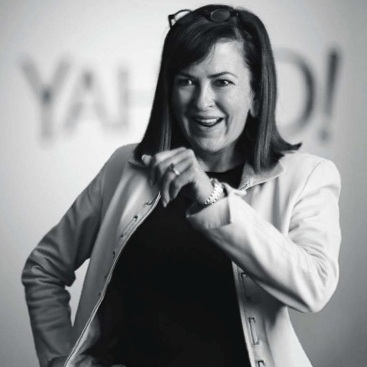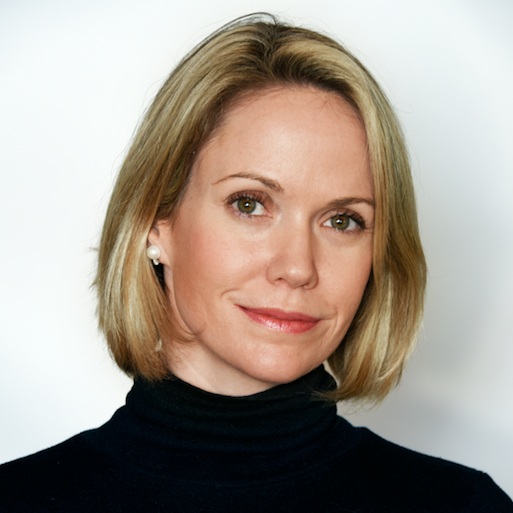 Global Agency Director, Facebook
Martha is a Partner at Egon Zehnder, one of the world's leading Executive Search and Board Consulting firms. Martha leads the Firm's Global Digital Practice and Co-Heads the Global Media Practice. Martha works with companies ranging from venture-capital backed start-ups to multi-billion dollar public companies on senior management and Board of Directors searches and has led the Firm's significant relationship with Google for the last 14 years.
Martha was named to Fortune Magazine's 2011 Executive "Dream Team", Start-up Edition. Martha is also an official and enthusiastic Commentator for "The Information", an online publication taking deep-dives into technology and media.
Martha earned a BA from Princeton University, graduating Phi Beta Kappa and Summa Cum Laude, and an MBA from Columbia Graduate School of Business.
Amy Peloquin is a leader within the advertising and marketing industry for over 15 years, spanning search engines, eCommerce giants, and social media platforms. Amy started her career at Ask Jeeves, and went on to two additional search engines, Google and Bing. She has been working closely with agencies since her role at Microsoft in 2007.
In 2011, Amy joined Amazon as a US leader across a number of divisions within CPG, Beauty, Pets, and Grocery divisions, partnering closely with manufacturers to align retail and marketing goals across Amazon's retail and media divisions.
5 years ago, Amy joined Facebook to head up the IPG holding company relationship globally. She has since been partnering closely with Interpublic's key agencies globally, managing a team across the world to drive incremental value for our agency partners across both media and creative divisions. Amy is also a certified Fast Forward facilitator. Amy graduated from Bucknell University with a dual major in Political Science and French, and lives in northern Westchester county with her husband, two cats and a grey horse.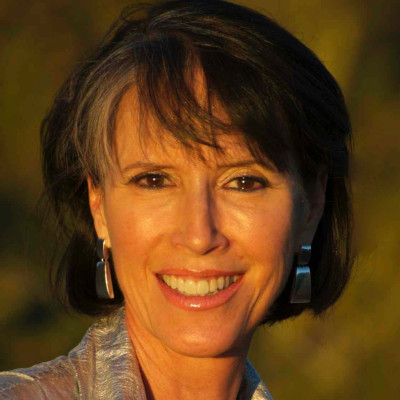 Advisor, Investor, and Global Retail Expert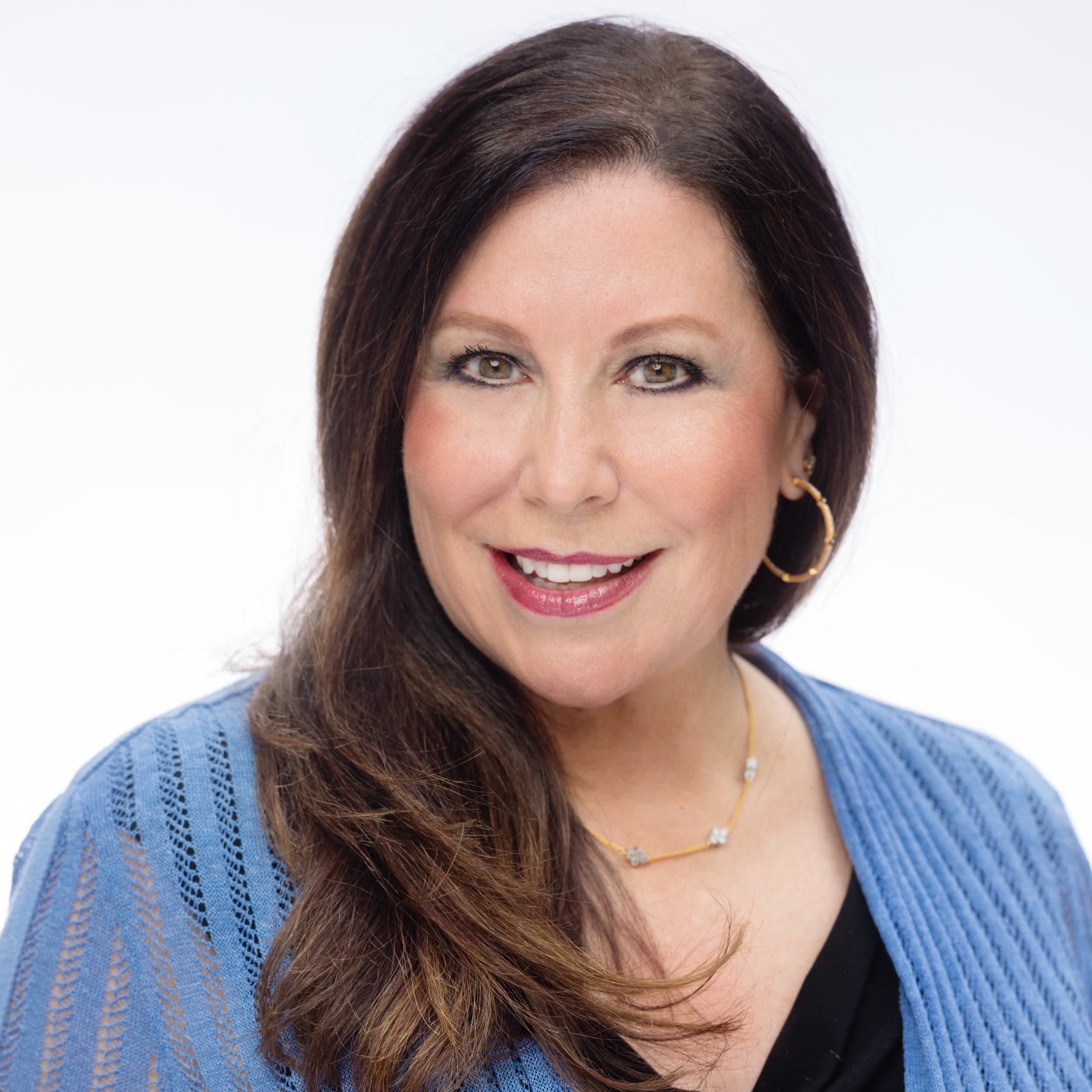 CEO and Co-Founder of InJoy Global, Inc.
Angela Kapp has been a globally recognized leader in retail and e-commerce for more than 20 years. She pioneered and led their e-commerce and multi-channel retail businesses for The Estee Lauder Companies, starting with the Clinique Web site in 1995, and was hailed by Internet World as one of the "Top 25 Shapers of the Net". Post Estee Lauder, she helped propel Baozun, China's leading e-commerce service provider to a successful IPO on NASDAQ. Today, Angela continues to be an advisor and investor in mid-stage brands and retail tech companies. She is currently a Board Director of Crew Knitwear, the Southeast Asian tech company aCommerce, the cult-makeup brand Lime Crime, and a Board Member Emeritus of Shop.org. Prior to joining Estee Lauder Companies, Angela was founder and president of New York Wise, a fundraising and special events firm, whose blue-chip clients included Apple Computer, Merrill Lynch, and the Whitney Museum of American Art. She began her career as the Director of Development for the Martha Graham Dance Company.
Angela has been featured in a number of books on innovation & leadership, notably: Seth Godin's books, Insubordinate – Linchpins Everywhere You Look" and The Icarus Deception, as well as John Daly's Advocacy: Championing Ideas and Influencing Others.
Angela holds an MBA from The Wharton School. She speaks French, some Italian & Mandarin, and the 10 words necessary to get around any Asian country.
In her 20+ year-career as a CEO of world-renowned brands, Linda LoRe has been recognized as a top industry expert on corporate culture, a corporate fundraisier and a master seminar facilitator, specializing in behavior modification. Her extensive experience includes building consumer companies from the ground up, revitalizing storied brands and breathing new life into consumer favorites. She has been a prominent leader in some of the countries most successful corporations, including Avon Products, Procter and Gamble, May Corporation (now Macy's), Giorgio Beverly Hills and Frederick's of Hollywood. She has served on public, private and non-profit boards during her tenure in the business world. She is presently the CEO and Co-Founder for InJoy Global, a company devoted to turning the workplace into an engaged and profitable place of business.
Recognizing the need for corporations to engage both employees and their customers in today's environment, LoRe is using her experiences to revamp current corporate cultures. Utilizing online and mobile game theory, her company, Injoy Global is offering digital platforms that reinforce a variety of trainings, including the verticals of leadership, wellness, and customer contact, with customizable programs that new technology provides.
LoRe serves on the Boards of Directors of the Trusteeship of the International Women's Forum, The Women's Leadership Board for the Kennedy School of Government at Harvard University, and the Board of Advisors for the Fashion Institute of Design Merchandising (FIDM), the United States Air Force as their Entertainment and Industry Liaison emeritus, and the Executive Women's Alliance (EWA). She is also the founding Board Member of the Youth Mentoring Connection, which serves at-risk youth in Southern California.
She holds a Presidential Key Executive (PKE) Masters Degree of Business Administration with a focus on Strategy and Leadership, from the George L. Graziadio School of Business at Pepperdine University. Ms. LoRe gave the honored Student Commencement Address at Graduation.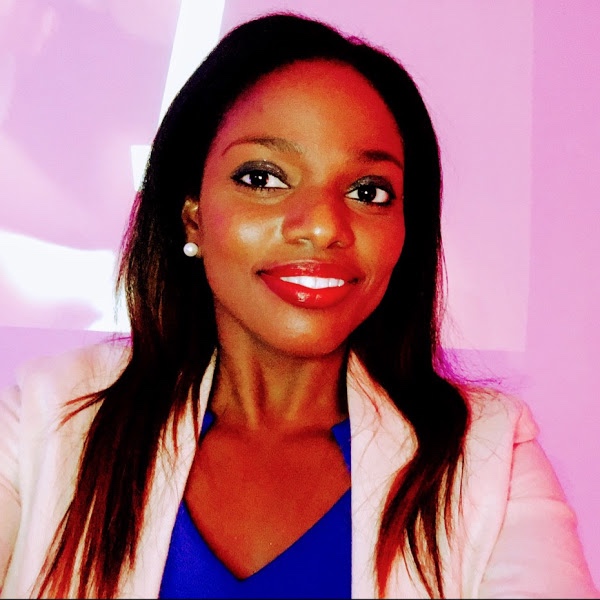 Katheline (Jean-Pierre) Coleman
Director of Events at The Riveter
Katheline Coleman is Group Manager, Agency Development at Google where she helps agencies, startups and Fortune 1000 companies alike scale, grow, and thrive with Google. She has been an Angel investor with Pipeline Angels for the past 2.5 years. Prior to her 7 years at Google, she worked in Technology, Media & Telecommunications at Deloitte, in Product Management at Flickr and Quebecor Inc. Katheline has a Masters in E-Commerce from HEC Montreal and studied business at Wharton and Harvard.
Marta Stattmiller is Director of Events at The Riveter. She oversees all activations and event partnerships in all Los Angeles locations. Prior to joining The Riveter, Marta spent over 10 years in the agency space managing big name brands and over 1.5 million in annual campaign budget. Marta then founded and ran Savoir Agency for several years, which among to her projects produced the monthly events series – the Savoir Collab Series. It was her experience with the Collab Series that really amplified her passion to empower and support women and their ambitions through event programming.