theBoardlist is a curated talent marketplace for business leaders to recommend, discover and connect highly qualified women across industries with private and public board opportunities at scale.
Our vision is for 100% of companies to view and most importantly, act on increasing gender diversity on their boards as an opportunity to realize greater performance.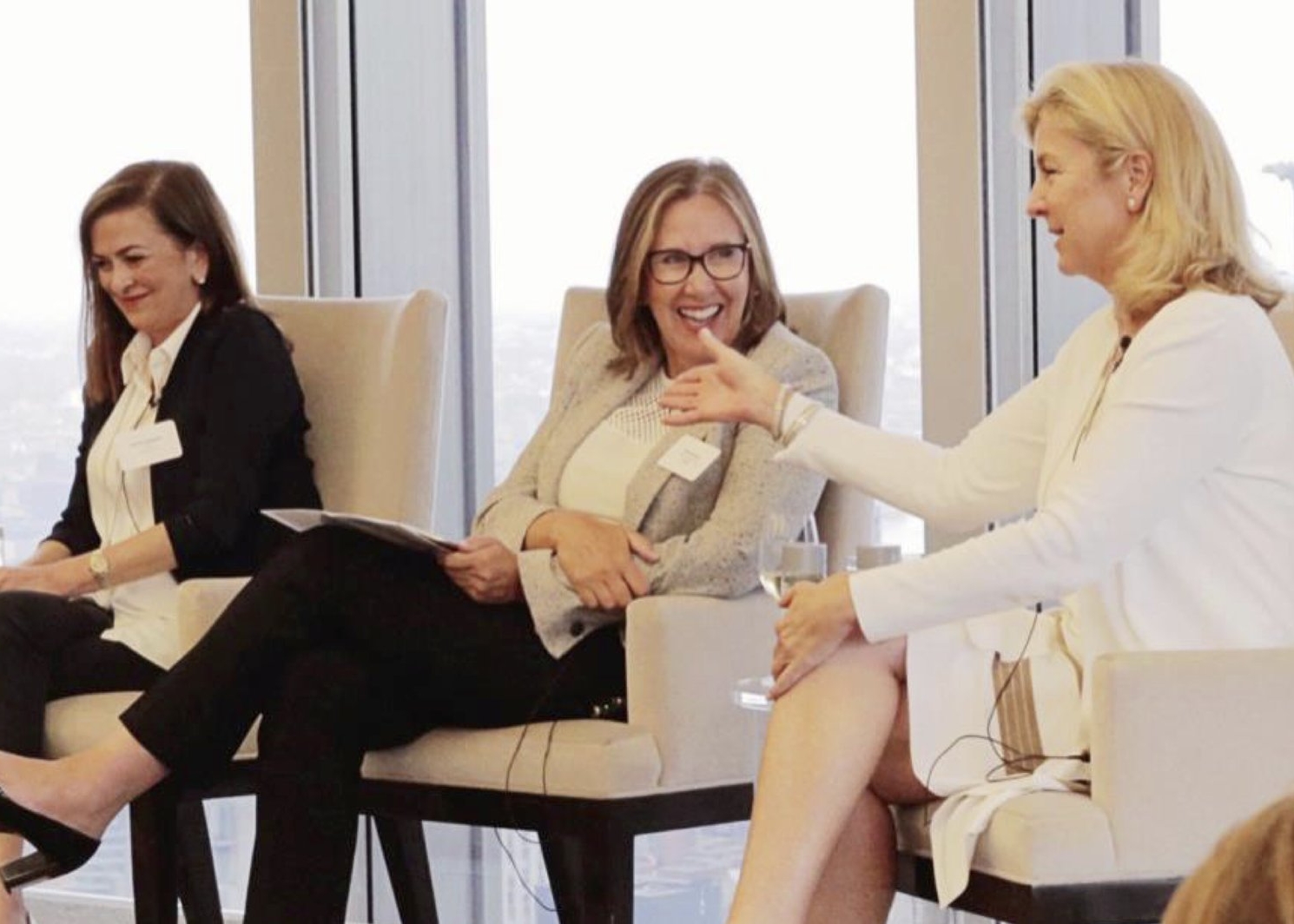 Ready to take the next step? RSVP to one of our specialized events.